Hurricane Damage
Florida Hurricane Damage Attorneys
Get Experienced Help After a Hurricane or Tropical Storm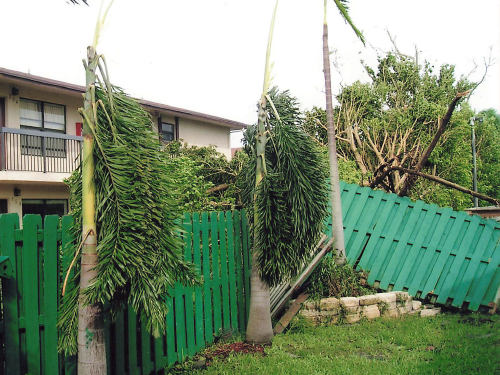 Hurricanes can be catastrophic and insurance claims do not always pay for the actual damages incurred. Hurricanes can destroy properties, towns, cities, and even counties. Insurance companies should immediately pay policyholders for losses due to the property damaged from a hurricane or hurricane-related weather, back to its pre-loss condition. Unfortunately, insurance companies are in business to make money and receive premiums for a risk factor and are not always in the position to pay each claim promptly or adequately.
If you need help with a property damage claim after a hurricane, The Knoerr Law Group can assist you. Our Florida hurricane damage lawyers know exactly how to deal with these claims. We can also help if your claim has been denied, undervalued, or delayed. Our goal is your full recovery.
Call (954) 749-3151 or contact us online to discuss your hurricane damage claim!
Types of Losses Caused by Hurricanes
A hurricane can cause significant damage to any home or business. Representing commercial and residential property owners in and around Florida, our attorneys can help ensure every loss is properly documented and that full payment is pursued under your policy.
Damage from a hurricane may be caused by:
Policyholders/insured don't always know what their policies allow when an event like a hurricane occurs. No one expects a hurricane or prepares for their property to be damaged or destroyed. Policyholders have a right to demand all funds available, even excess of the full amount as shown on the declarations page of their policy for the property that has been damaged.
Your Right to the Full Value of Your Hurricane Claim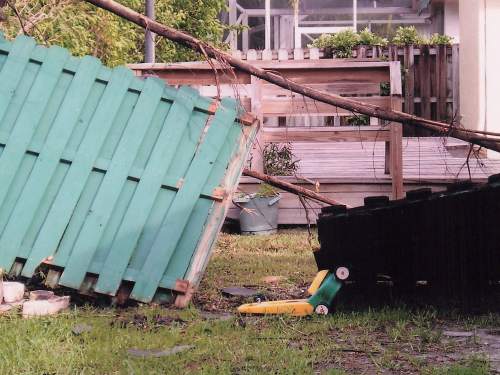 Not only does the policyholder have the right to enforce full payment, they have a right to sue their carrier when the insurance company does not fully and promptly pay the loss. After a hurricane, policyholders expect their insurance companies to do the right thing. Not every claim will be paid promptly or adequately. Devastating hurricane losses may even leave policyholders in scenarios where they do not have the ability to contact their insurance companies.
As soon as possible after a hurricane, contact your insurance company and your agent, then go to the website of your carrier to put in the claim. Seek online claims help for the carrier that you have immediately or hire The Knoerr Law Group and we will make sure that the claim is filed properly and move forward with you to pursue a positive result.
Involve Our Florida Law Firm
If you are not paid fully within the first 90 days after a loss, contact our Florida hurricane damage attorneys so that we may assist you with properly collecting the funds available. This will allow you to rebuild your property. We have been involved with hurricane losses since Hurricane Andrew (August 24, 1992). We have experience with hurricane losses, and property damage claims are our sole area of law practiced for over 20 years. Every insurance company has attorneys working for them, and so should you. Under most scenarios, Florida law provides attorney's fees to be paid by your carrier if your case is successful.
For more information, call (954) 749-3151. We are here to guide and help you.