Staff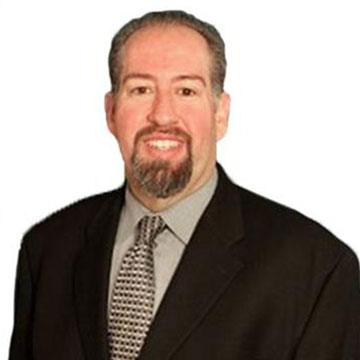 Attorney Joseph R. Littman has over 23 years of experience in civil litigation, most of which have been spent helping clients with their claims against insurance companies. He is also an experienced appellate practitioner. Joe currently concentrates his practice of law on representing first-party property policyholders engaged in disputes with their insurance companies, with a particular focus on claims made by individual property owners and companies that provide much-needed services to such property owners pursuant to assignments of benefits.
Joe believes in using his extensive legal experience to help others through the most challenging times of their lives, through to resolutions that allow them to rebuild and move on – even after disaster strikes. When policyholders find their rights in jeopardy as a result of unscrupulous or outright illegal practices by their insurance providers, he stands firm in his fight for a fair settlement or award through negotiation or litigation.
A native Floridian, Joe was born and raised in the South Florida area. He received his Bachelor of Science in Business Administration from Boston University in 1992 and his Juris Doctor from the University of Miami School of Law in 1995, where he graduated cum laude. He has been a member in good standing with the Florida Bar since 1995.
When he is not zealously advocating on behalf of policyholders, Joe enjoys spending time with his wife and three children.
Education
University of Miami School of Law, J.D. (1995)
Boston University, B.S. (1992)
Admitted to Practice
Contact Attorney Joseph Littman today by calling (954) 749-3151.